Kirill Beljakov
Piping engineer
Pipework engineering becomes easy with a skilled piping engineer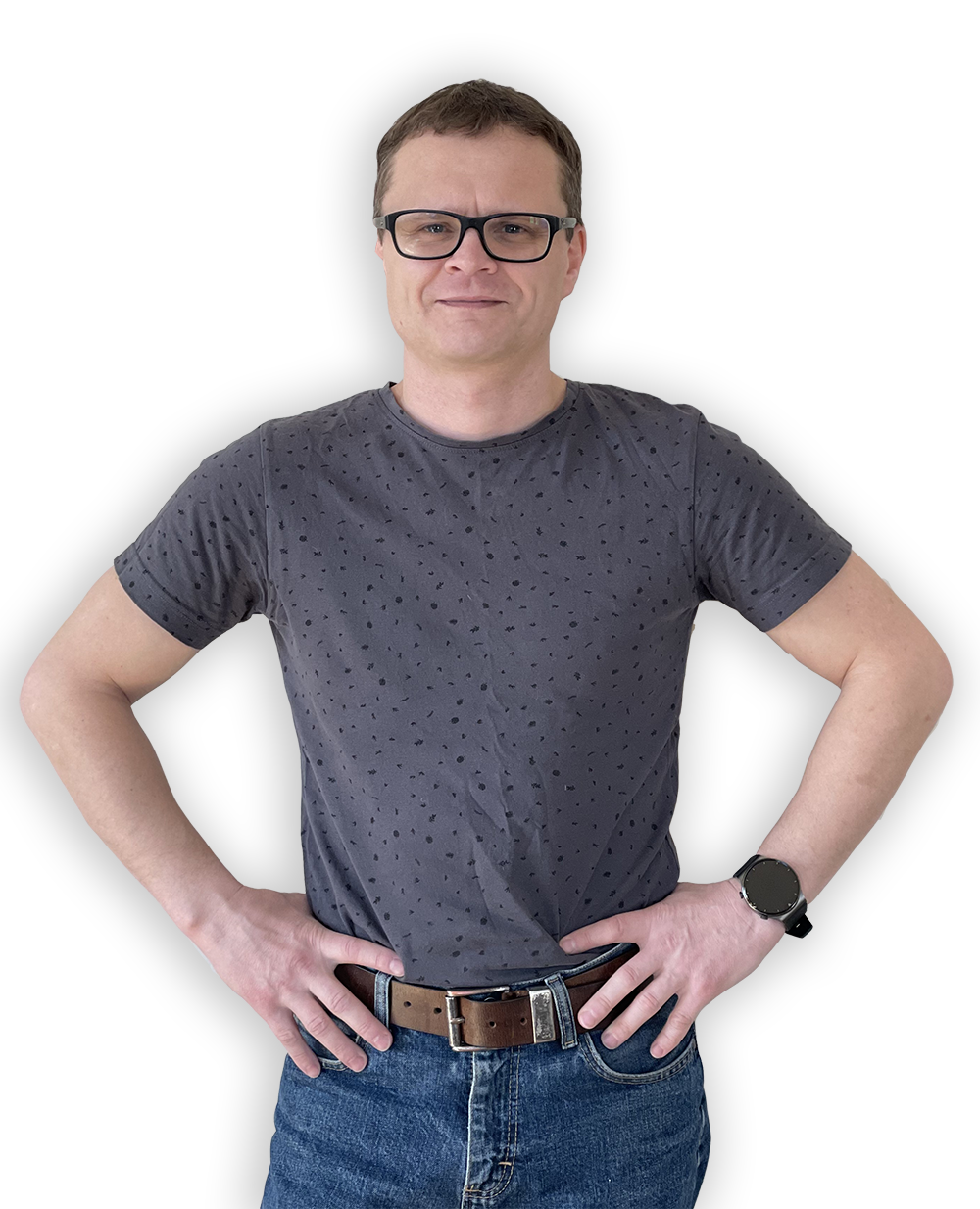 Hello, I have 15 years of experience in mechanical design which consist:
Oil & gas industry design in Norway
Ship design, fish farm equipment design
Telecommunication test equipment design
2D & 3D modeling, drawings, presentations
Sheet metal, piping. Steel, SS, plastic, aluminum
10 years experience in Creo & Windchill
Based on P&ID I can simply design your boiler room, pump station, HVAC system, and much more.
As a result, the client will get a 3D model and ready piping drawing to prefabricate most of the details in your/our workshop.
Save your time and reduce material costs.